Are you passionate about healthcare? Interested in understanding the healthcare industry and making a difference in patients' lives? Want to be part of a dynamic, values-oriented workplace? Join the team at Advanced Medical Reviews!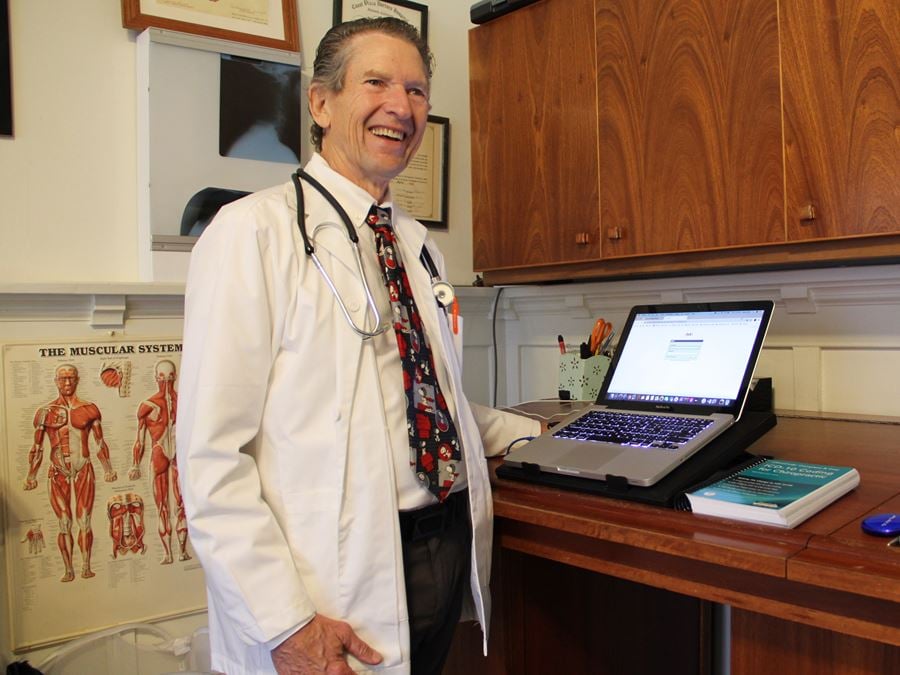 Interested in becoming a physician reviewer?
AMR is always seeking outstanding medical practitioners to join our reviewer network. If you are a medical practitioner, please follow the instructions on Our Network page to register with AMR. Please note that if you are an MD or a DO, you must be Board-Certified and have 5 years post-residency clinical experience in order to join the AMR Reviewer Network. An AMR representative will review your information and follow-up as soon as possible.
Take me there
What our staff has to say
AMR has created a strong, positive working environment. Everyone's door is open and you are encouraged to provide constructive feedback. What keeps me coming back to work every day are the people. I would not be where I am without my peers. It is humbling to work along individuals who push and inspire me to do better every day.
-Stephanie Nguyen
AMR has given me the opportunity to leverage what I learned in my education and apply it to real healthcare cases and operations activities that benefit both patients and physicians. I feel grateful to work at AMR where the focus is on quality healthcare for patients with a can-do attitude, selflessness and a willingness to go the extra mile. Furthermore, the office events and company culture promotes a friendly, fun and inviting atmosphere for the wonderful staff here at AMR!
-Sean Riley
Working with AMR means collaborating with a dynamic team of leaders that work endlessly to create tailored solutions for various client needs. At AMR, personal and professional growth is inevitable and a positive company culture has been the cherry on top of my noteworthy experience as part of the team. I have been fortunate enough to celebrate my 6th work anniversary at AMR and look forward to many more.
-Leah Williams